This week has brought to mind that one word that is so important in genealogical research. It has come about because of a DNA match with one of the other students in the UTAS cohort. We are trying to find the link or most common recent ancestor in our trees.
Verification
For many years I have always believed that Caroline Bryant, who married William Chandler in 1859 at St Georges church in Hobart, was the daughter of Benjamin Bryant and Charlotte Bryant (nee Bull). But how was this verified? I had used information from a relative but did they actually have proof.
This is what I know from documents:
Caroline Bryant aged 17 arrived in Hobart Town via Sydney on the steamer La Hogue then the ship Tasmania in January 1856.
Charlotte Bryant (presuming this is mother) aged 51 and a widow arrived on same boats.
R.W. Nutt was the sponsor of their immigration to Tasmania.
On birth certificates of William Charles Chandler in 1863, Robert Henry in 1865,  the informant is Charlotte Bryant, grandmother and living at Government Gardens.
On birth certificate of Mary Ann Eliza in 1867, Caroline Louisa in 1870, Ada Ethel in 1878, the address of informant is Government House.
On birth certificate of Sarah in 1872, George Edward in 1874, the address of informant is Glenorchy.
On birth certificate of Fanny Ethel in 1882, the address of informant is "The Grange".
On birth certificate of unknown female in 1860, the address of informant is J Winter friend Battery Point. This child was later named Julia Charlotte and is my great grandmother.
On 1859 marriage certificate, J Winter is a witness.
But as you can see, there is no Benjamin among Caroline's children. This has worried me as naming patterns were often used in the mid 1800s. So where to next?
I am currently trying to find records from Government House about employment records in the 1850s. Perhaps there will be more information about Charlotte and Caroline there especially as they were the only two bounty immigrants on those ships.
I have researched RW Nutt and he was a pre-eminent lawyer in Hobart during the early 1850s. Maybe the governor of the day asked him to write a letter to bring out Caroline and Charlotte especially. Did they have a friend or relative already working at Government House? As William Chandler worked there as a gardener, did he already know Caroline and her mother from back in England?
Are there any letters from the Governor of the day asking for Caroline and Charlotte to come out as bounty immigrants?
Check out the 1851 census in England for any Charlotte Bryant aged about 46 with a daughter Caroline aged about 12. Check out the names of Caroline's siblings in the census results. What is name of father?
Check 1841 census for similar things as above.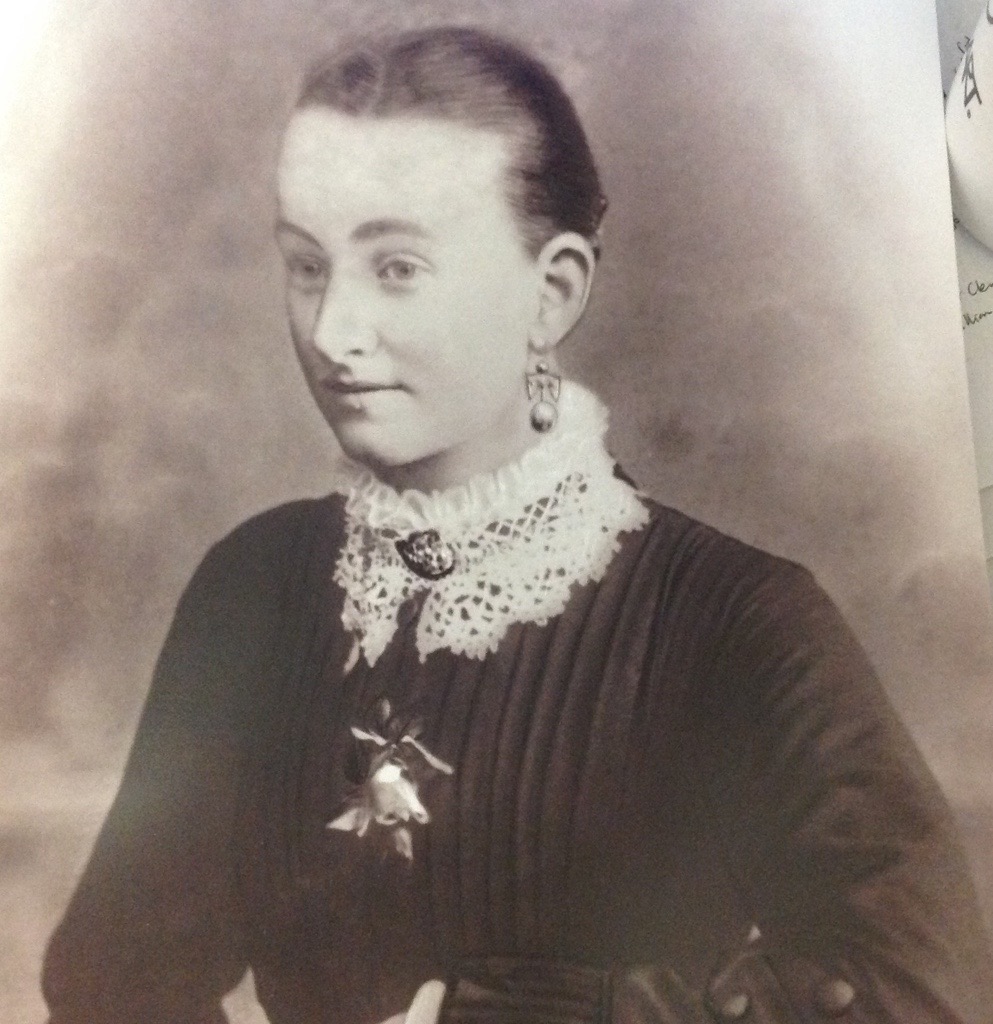 Readers: Do you have any other ideas of what I could do to verify back in the old country, who is Caroline's father and when did Charlotte marry him?