I don't really have any favourite names among my ancestors because many of them are William, John, George, Hannah, Martha etc.
But I have always wanted to know where my great grandmother got her name from.
Julia Charlotte Chandler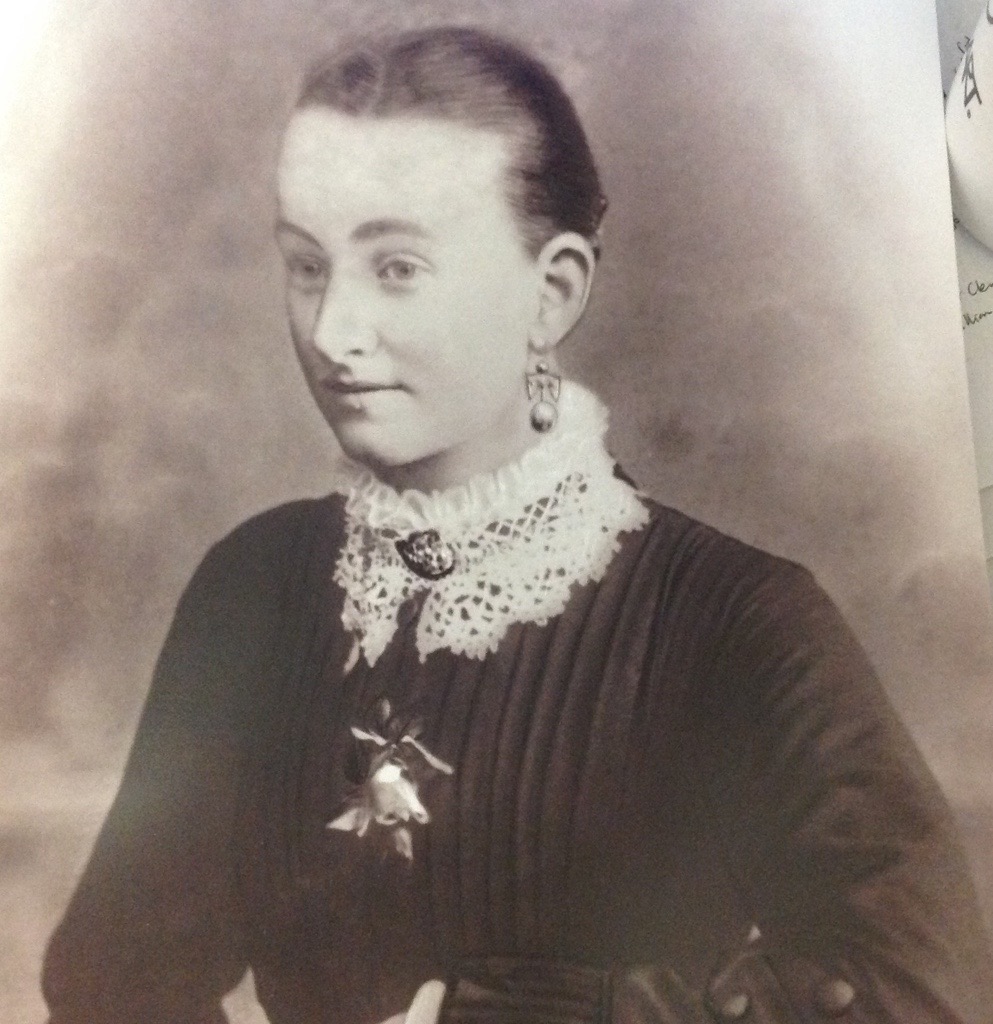 Julia was born in Tasmania on 1 October 1860 to parents William CHANDLER and Caroline BRYANT. She married Henry Lewis ENGLAND
Naming patterns were often used so who were the mothers of William and Caroline?
I have no idea of William's mother – need to do more research on this. But Caroline's mother is Charlotte BRYANT. OK we have part of Julia's name accounted for. Now to find out who the Julia comes from.
Possibly someone important in Caroline's life – perhaps a sister or friend from back in England?
Looking on the marriage certificate for Caroline, the witnesses are RG Winter and Emma Mains? Who could these people be? They weren't mentioned on the other marriages so would have to be friends rather than church clerks etc.
I decided to check any Tasmanian wills for an RG Winter or any Winter with the name Julia included to see if there was any reference to my Caroline.
There it was.
Robert George Winter had a wife Esther Julia Winter and some of the witnesses to his will had the surname Chandler. I could be getting close. Could Esther Julia be Caroline's sister?
Esther Julia WINTER was bequeathing her worldly goods and chattels to her sister Caroline Chandler. She also mentioned the names of nieces who she gave particular workboxes and vases to – these were all relatives of my Julia Charlotte England nee Chandler.
I now know where her name came from:
Julia after Caroline's sister who also arrived in Tasmania as a married woman in the 1850s
Charlotte after Caroline's mother